The Food Hub is a best practice food production and education facility based in Ballybay, Co. Monaghan. The County is one of Ireland's key food producers and is home to both national and international food companies. The food hub was developed to accelerate growth and yield business impact through collaboration, innovation, and clustering, thereby facilitating the development of scalable, sustainable, and profitable food businesses across the Northeast region.
This development creates the idyllic environment for start-up and expanding food businesses in the area. The Ballybay Food Hub will offer test Kitchen facilities, 500 sq. ft starter units and 1,500 sq. ft larger units, allowing both start-up and established businesses to test their new product ideas before scaling up.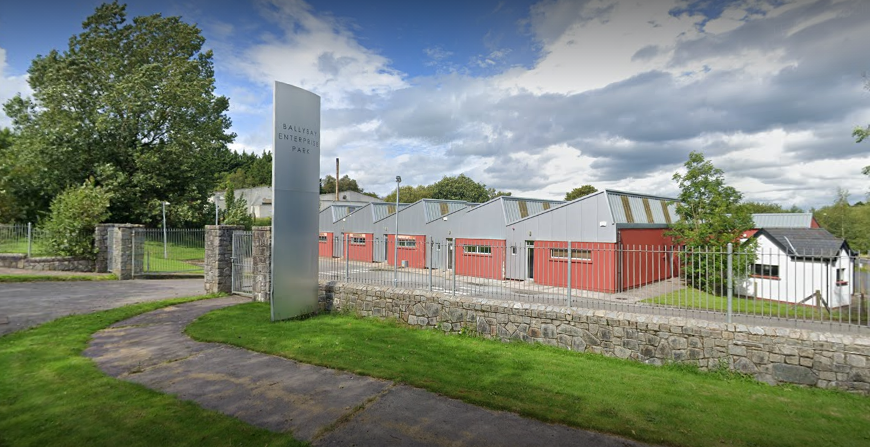 Finbarr has had nearly 30 years' experience of working in the agri-food sector throughout Europe. He has worked for Kerry Foods selling their consumer poultry products in Europe. After that he worked with both LEDU and Enterprise Ireland clients, helping them to break into the continental European market.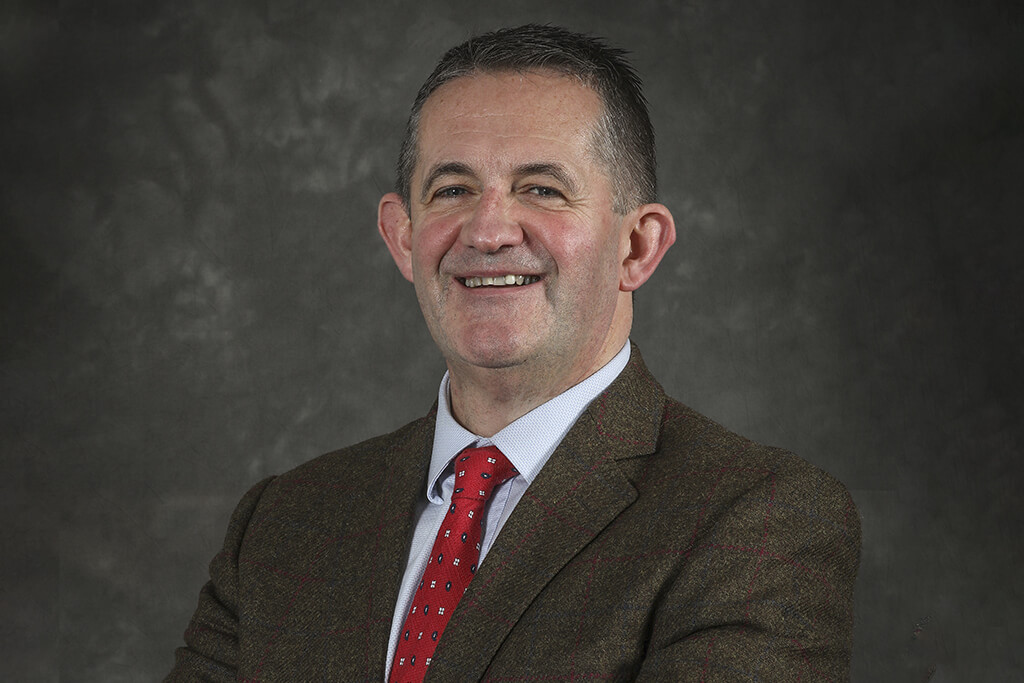 " With the fantastic facilities at Ballybay food hub it has enabled us to grow our business and engage with a wider market."
" As a new start up cold brew coffee producer the facilities and support I have recieved from Ballybay food hub have been invaluable in helping me grow my business. The facilities are second to none and have enabled me to secure a supply contract with a major Irish retailer."