Our tenants are made up of entrepreneurs who may not be ready to invest in a start up production facility, and existing businesses who are looking for cost effective production capacity as their sales volumes grow. Rent the kitchen facilities for a ½ day, full day or ad hoc basis.
Production of healthy snacks in the form of bars, bites and balls for private label brands We have our own NPD team to create new and unique products to meet our customers nutritional targets and taste preferences. We have access to a wide range of ingredients to achieve high energy, high protein, vegan, keto and more. We offer a complete service including nutritional analysis, shelf life testing, production and packing.
The Mallon family have been Butchers and Food Producers in the North East for over a century. Natural Beef Dripping used to be a readily available item in most Butcher Shops in Ireland and Britain. Brendan Mallon is determined to make this natural flavoursome product available again to home cooks, chefs, foodies and other users.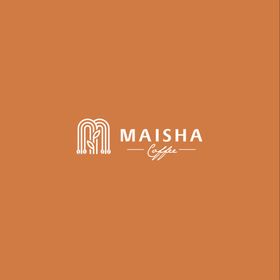 Maisha Coffee specialises in providing their customers with high quality Kenyan coffee. Maisha Coffee import green coffee from Kenya and roast it in Ireland to be sold as-is, ground, or used for making their cold brew coffee. 
Evron Foods is an independent autonomous modern bakery company specialising in high volume production of quality frozen and chilled bakery products for leading retailers, foodservice and manufacturing customers.