Significant investment is planned for the Ballybay Food Hub to create the ideal environment for start-up and expanding food businesses in the area. County Monaghan is one of Ireland's key food producers and is home to both national and international food companies. The food industry in the country is a key employer and and 90% of its production is exported.
Building upon these key strengths, The Ballybay Food Hub will offer test kitchen facilities, 500 sq ft starter units and 1,500 sq ft larger units for both start-up and established businesses to test their new product ideas before scaling up.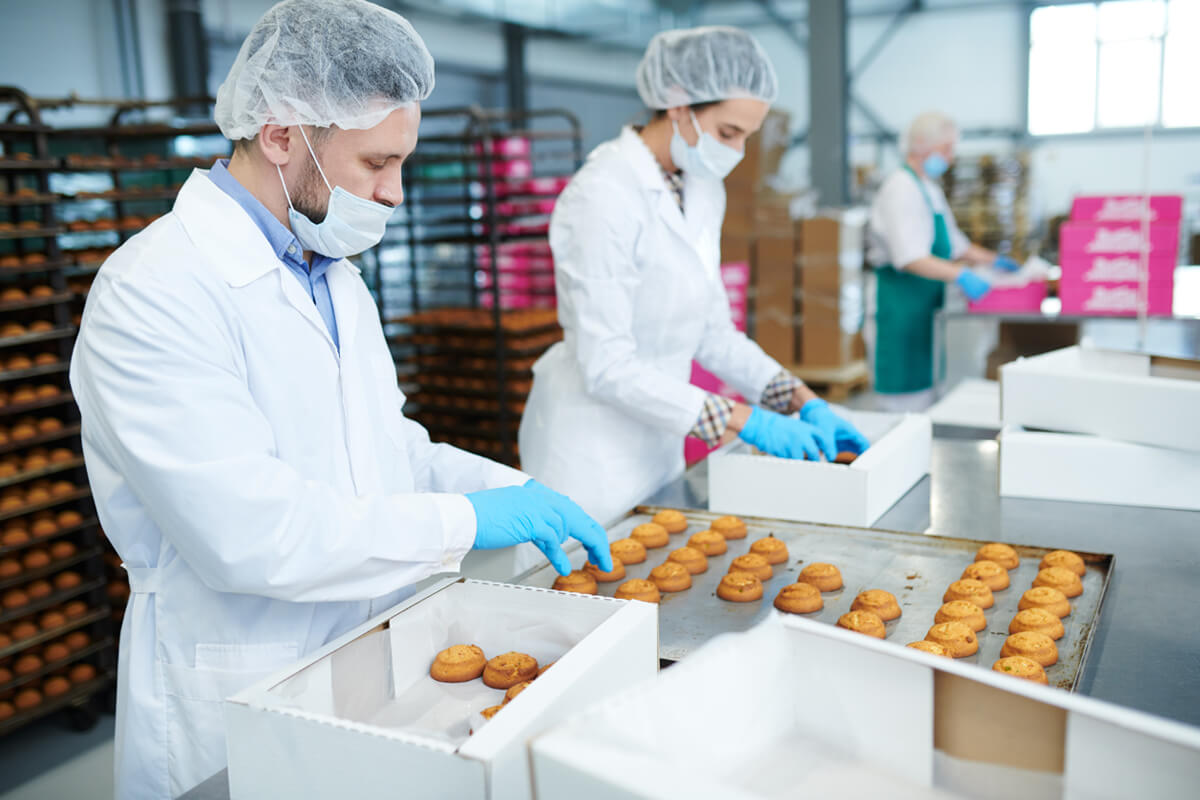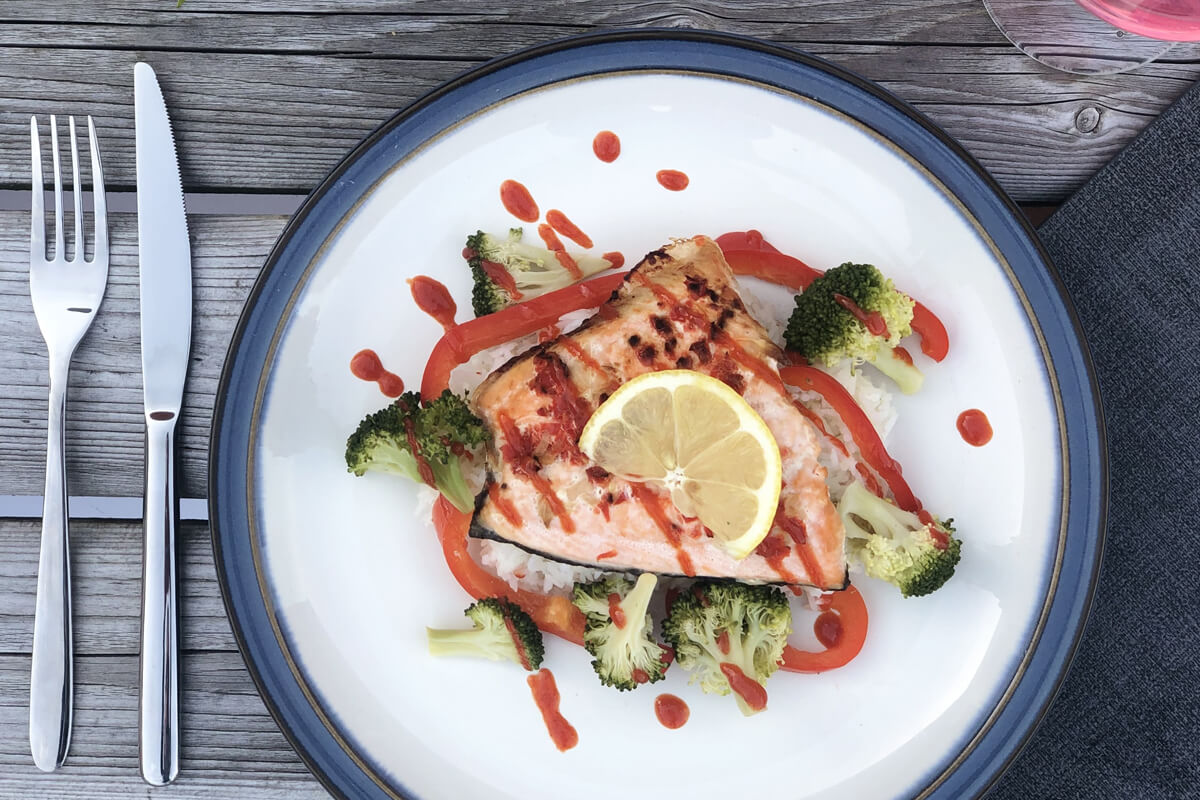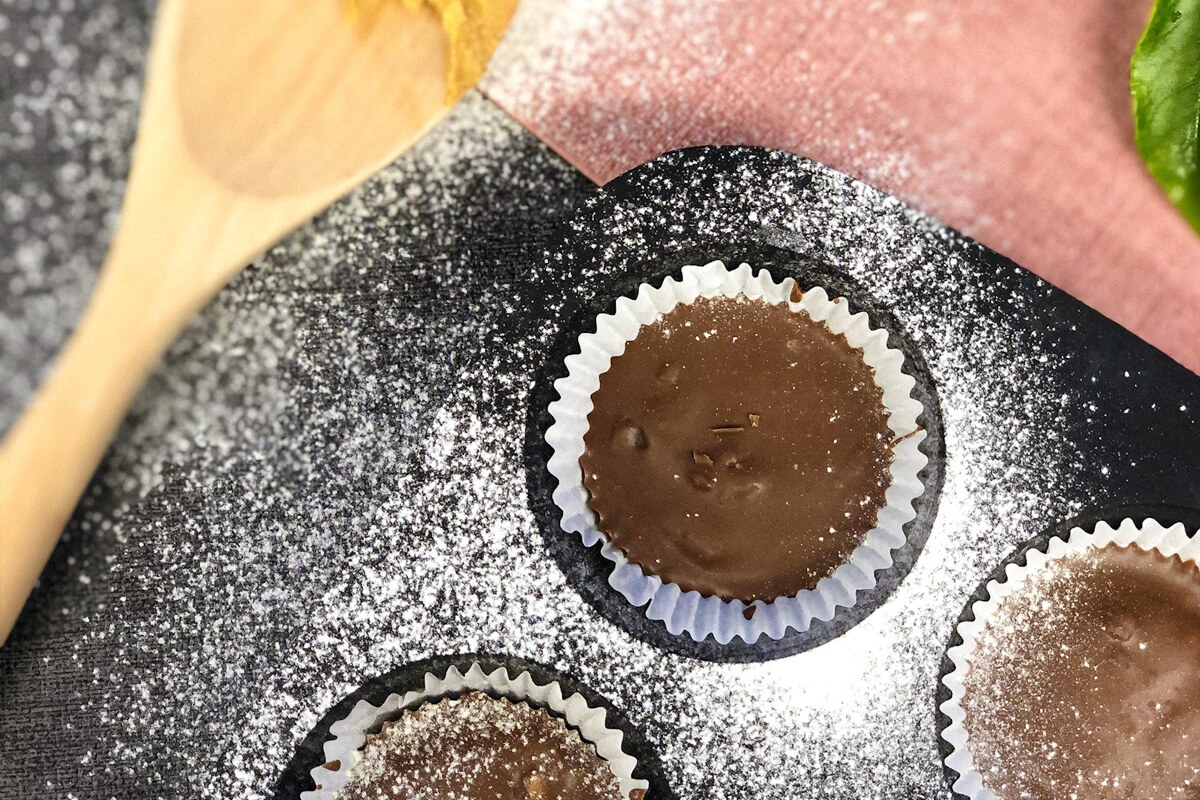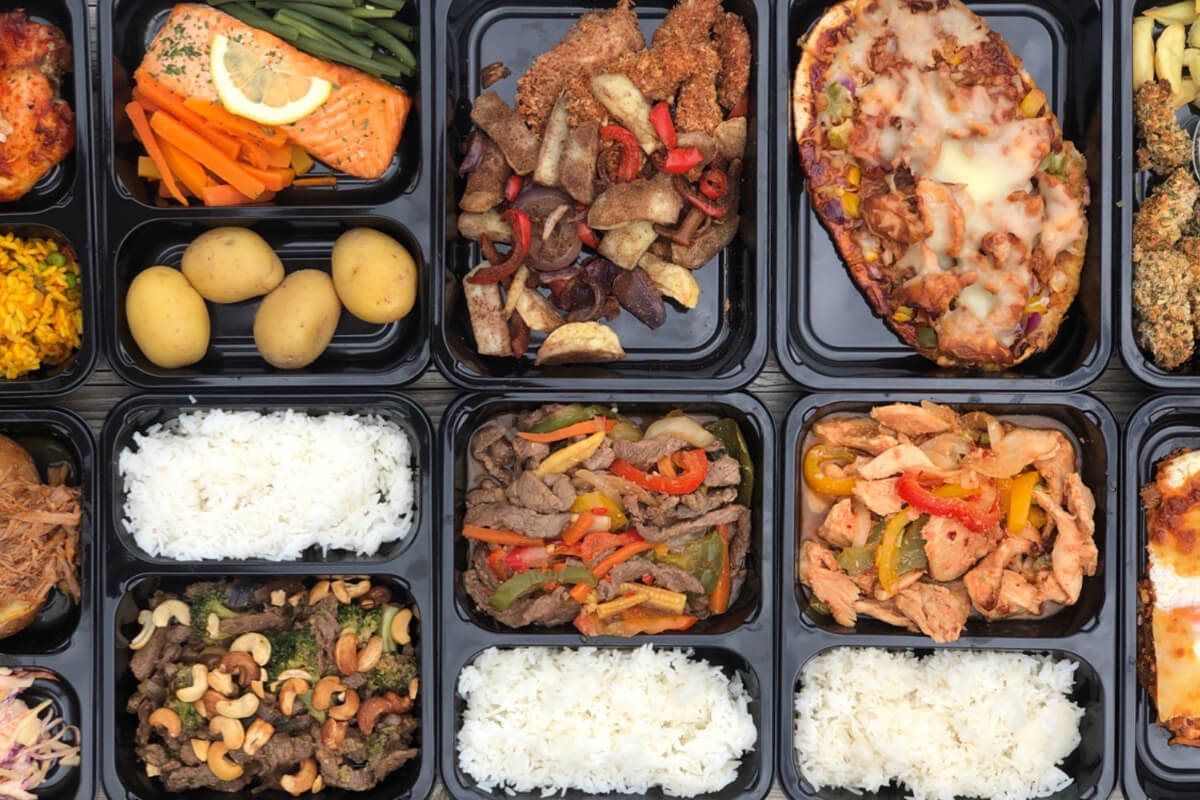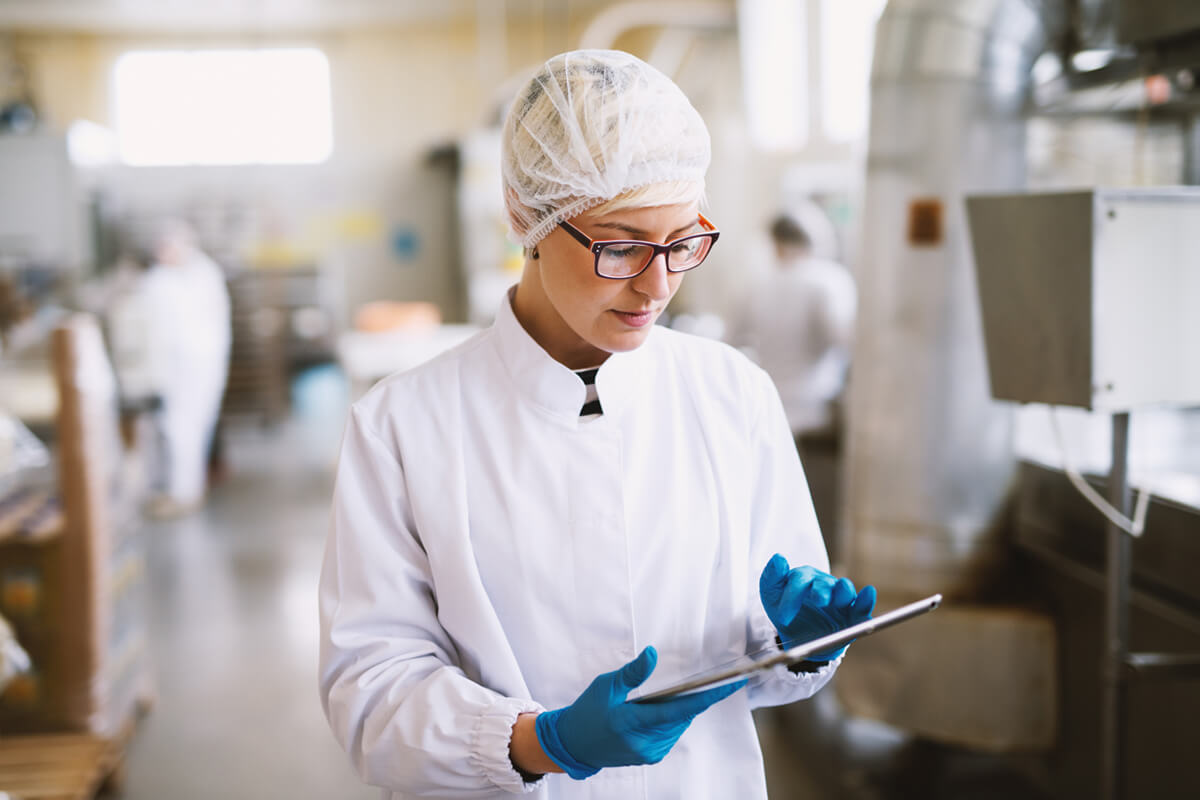 Designed to meet the needs of new and existing food enterprises, this flexible food grade space is available as individual units with own front door or on a combined basis. Start-ups and small to medium-sized enterprises seeking food standard units will be especially interested in these affordable and modern units.
Having initially secured funding from Enterprise Ireland under Regional Enterprise Development Funding, as part of a joint application with counties Cavan & Louth, Ballybay Food Hub continues to have support from Enterprise Ireland through a range of programmes.

The State- of- the- Art- Food Incubation Unit in the Ballybay Enterprise Park, was officially launched in March 2015. The 1,000 sq ft Kitchen offers the following:
A top-grade kitchen for food start-ups from Monaghan and elsewhere that allows businesses in the early stages to research and develop their products in a professional commercial environment with minimal financial risk. Larger businesses can avail of the facility for new product development, diversification and R&D purposes. Training agencies/businesses can avail of the 12+ teaching workstations to deliver food training programmes. A space for events and functions for caterers. The Ballybay incubator kitchen for food businesses is now available to rent at very competitive rates and flexible leasing terms.
If you are a growing or an aspiring food start-up in Monaghan or elsewhere looking for affordable, hi-spec R&D space, contact Enterprising Monaghan on 047 75255. Enterprising Monaghan recently acquired funding to upgrade and further develop this facility into a Regional Food Centre of Excellence
The following are required before an individual or food business can commence using the kitchen facility: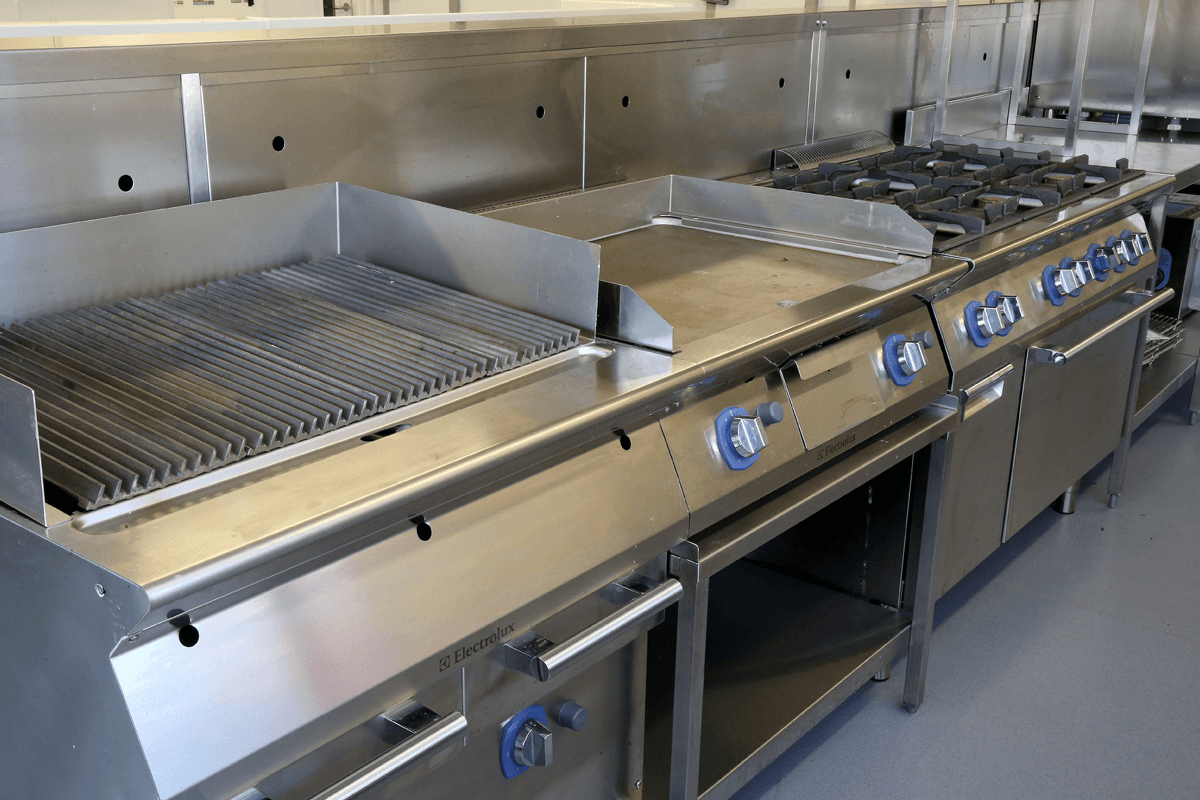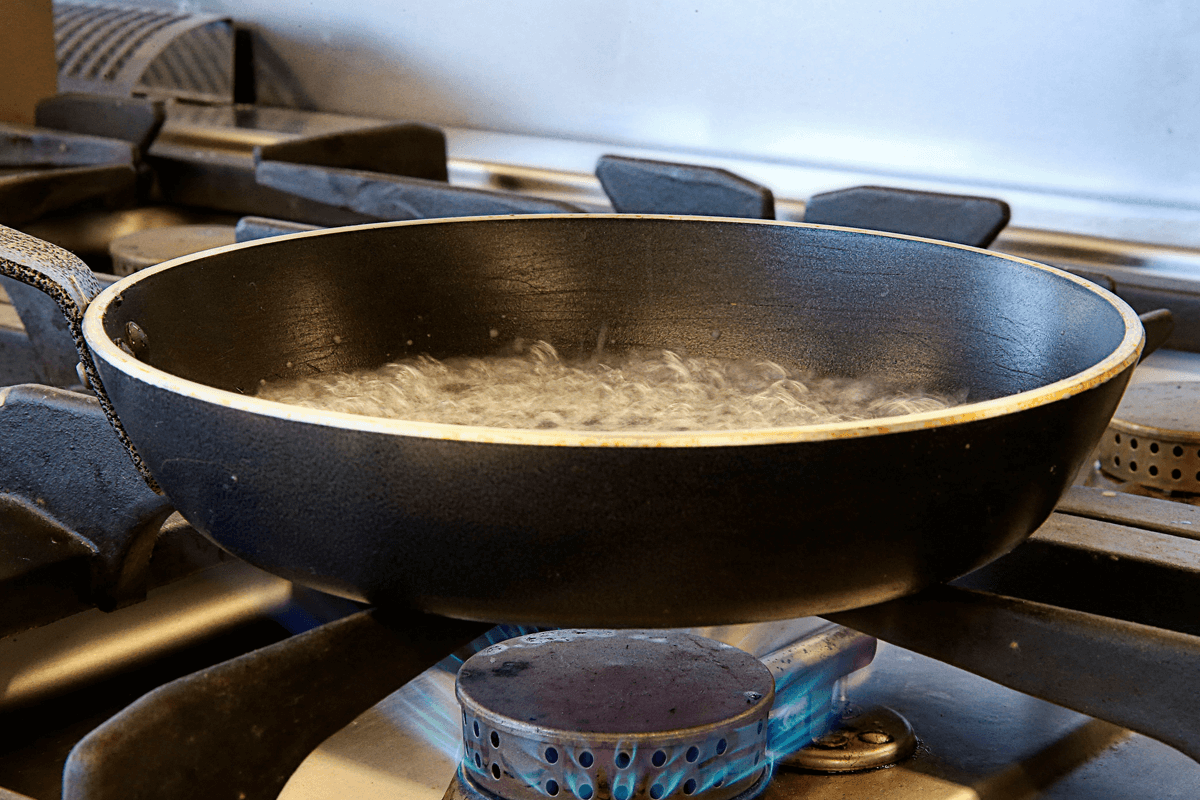 New Extension planned for the Ballybay Food Hub. 5 new units are planned for early 2020 to allow us to expand the facilities and accommodate new tenants.