Funding for Food Businesses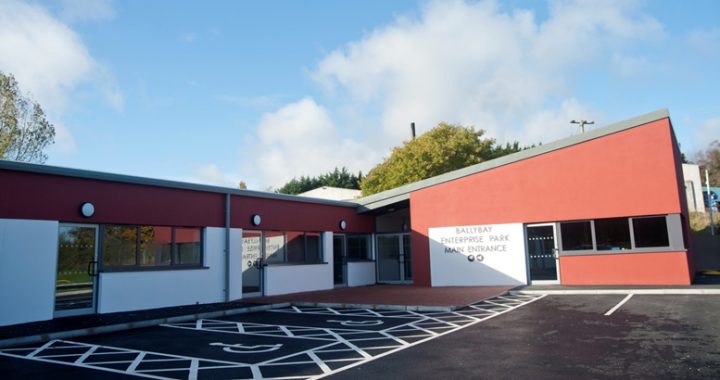 The Funding for Food Businesses information session took place at the Ballybay Food Hub.  This was collectively organised by the Food Hub, Monaghan Local Enterprise Office and Monaghan Integrated Development.
This was an opportunity to hear what exactly the funding options are available for Micro and SME food businesses.  Presentations were given by Monaghan LEO and LEADER (Monaghan Integrated Development).
Some examples where businesses received support in the past include;
Consultancy support in regard to New Product Development.
Equipment to support the development of new product categories
Expansion of manufacturing facility producing nutrition products aimed at healthy snack market.
Processing equipment and storage to support business expansion.
Assistance to artisan food producers participating in food festivals.
Product design and marketing of premium confectionery products.
Technical training for artisan, micro and small food businesses.