Enterprising Monaghan hosts Instagram for Food Businesses workshop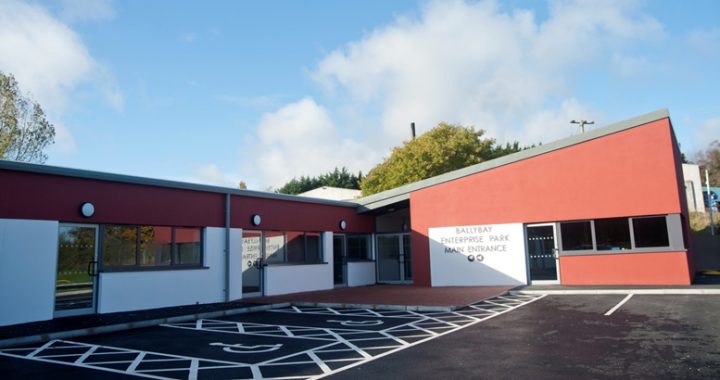 Instagram for Food businesses took place at the end of June.  This workshop was run by Monaghan Local Enterprise Office and facilitated at the Food Hub in Ballybay.  This was attended by restaurant/hotel owners as well as a broad range of food producers.
The workshop covered all aspects of using Instagram to market a food business large or small, from hospitality to production. It covered in detail the mechanics of the platform itself, including organic content and paid advertising, and the benefits of Stories vs. Feed content vs. IGTV.
Content creation and curation was a key focus of the workshop, with guidance given on what to create and share, as well as how to present it in a way that is appropriate for each business. This included how to develop and foster a tone of voice for the individual brand that works for different social media channels, and how to tailor that tone to each audience.